As you may know, Swahili is the most spoken African language. A blend of Bantu (mostly Sabaki) and Arabic, it also borrowed vocabulary from English and the languages of other settlers in East Africa, such as Hindi, Portuguese, German… Today, it's the official national language of Tanzania and Kenya, and is also spoken in Congo DR and some areas of Uganda, Rwanda and Burundi, totalling more than 100 million speakers.
But if something has characterized the East African peoples is its tendency to commercial, cultural and linguistic interchange, so also today Swahili has an international projection. Translation from and to Swahili is an important skill for students, businessmen, diplomats, politicians, journalists, teachers. Speaking fluent Swahili is also a skill valued by the East African diaspora, as they struggle to pass on the African language to their children, already born outside East Africa.
One of the most valuable assets for Swahili professional translators and learners is a good vocabulary list, or a dictionary, which provides a quick reference for interpreting words in English or Swahili, solving doubts or just exploring new words out of curiosity.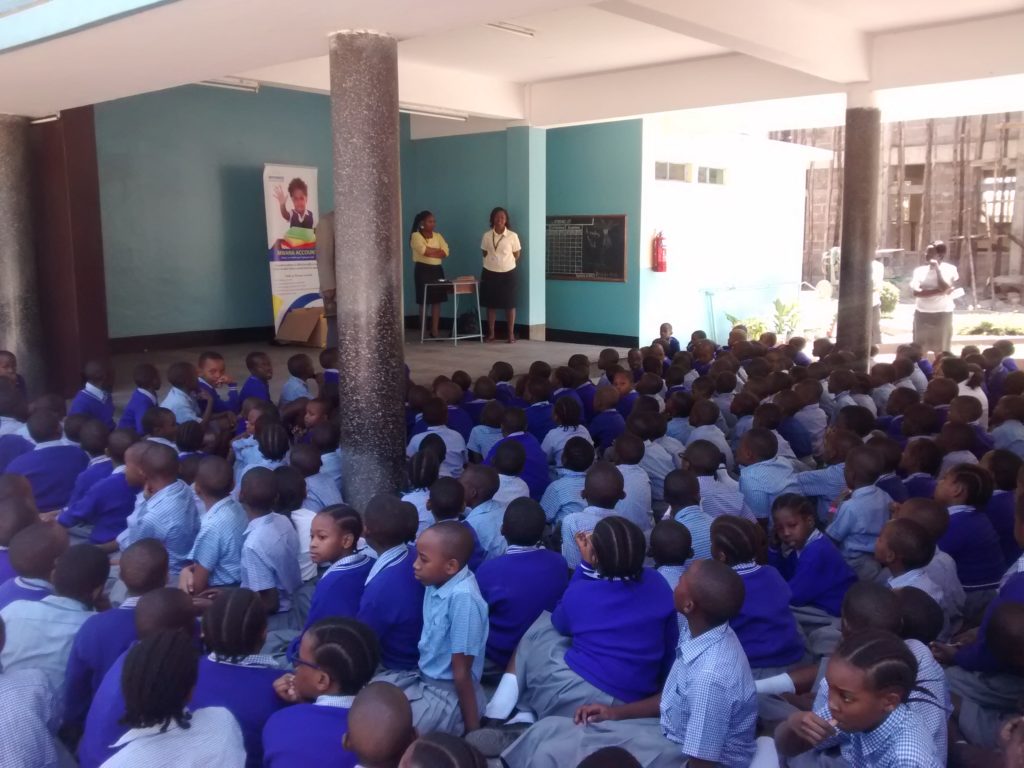 We have collected many words in English with their translation into Swahili. You can also find these words in the search box (top of the screen). This reference can also be useful for students wanting to make flash cards or other vocabulary memorizing techniques, or Swahili instructors seeking to prepare teaching materials.
Nouns
Verbs
Adjectives
Adverbs
Prepositions
Conjunctions
Interjections
Pronouns